Interlocking Brick Paver
Professionals
Licensed Installation Contractor
Residential & Commercial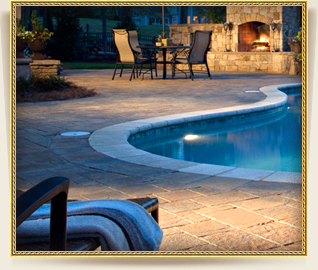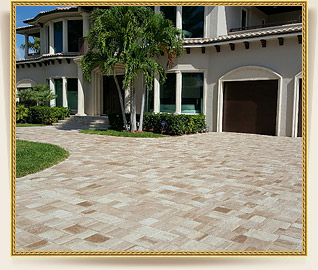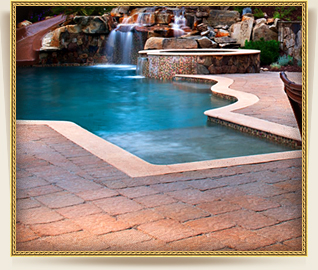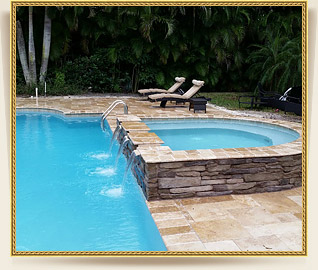 Paving stones provide beauty, elegance and durability for
driveways
,
pool decks
, walkways and patios.
Proper installation
procedures of paving stones will prevent pavers from cracking, shifting or separating. Pavers will look fantastic f or generations, and if they ever become stained or marred, they can be
repaired
quickly and easily. Individual stones can be replaced with matching ones so that the surface looks exactly as it did.
The wide range of sizes, shapes,
colors
, textures, and patterns available, makes customized design possible for any type of courtyard, patio, deck, or driveway. Transform these spaces into outdoor living areas you will be proud to share with friends and family.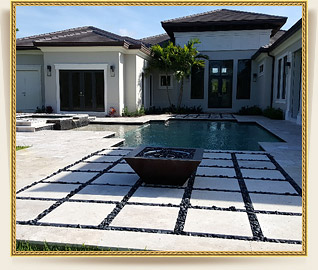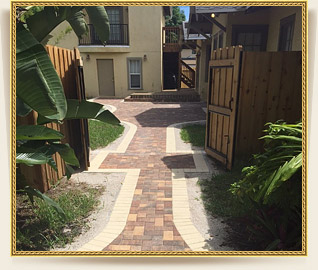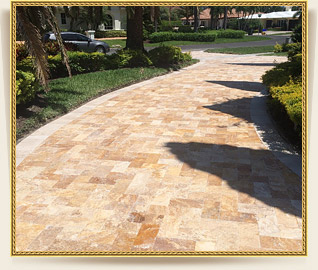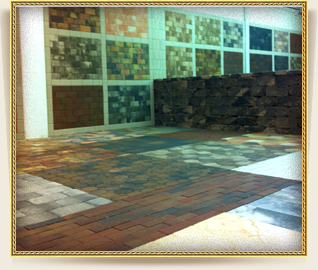 Courtesy, respect, punctuality and the ability to communicate are some of the most important attributes a contractor can have next to their basic competency. We are a fully licensed & Insured Installation Contractor, with all documents available upon request. A member of
ICPI
(Interlocking Concrete Pavement Institute), and have many references available.
As a homeowner, you pride yourself on having a beautiful home. We would love the opportunity to provide you with the quality workmanship that meets and exceeds all expectations. We look forward to providing you with the best customer service, the knowledge of a variety of hardscape materials, and the integrity to help you gain the monetary and aesthetic value on your home that you strive for.
From
New Installations
to
Remodels, Repairs
, and
Maintenance
, we handle every aspect of your hardscape needs.
We understand that customer service is a priority. From the initial on-site
estimate
, to the final inspection of the finished project, our goal is to make your dream, become a reality. Whether you have a need for practicality, functionality, or simply a wish list, it's our priority to satisfy that need. Be it a
driveway
,
pool deck
, lanai/patio, walkway, entryway, or a courtyard, our objective is to make sure you are extremely satisfied with the superior quality of our work, the materials we use, and the professional way in which we conduct our business relationship with you.
Servicing all of Broward, Palm Beach, & Martin Counties
We are fully licensed and insured. All documents are available upon request.
Broward: 05-PV-11674-X, Palm Beach: U-20362, Martin: CPB5378